Intro
[
]
As of Update v4.0, Tabletop Simulator now has full access to the internet in game by way of the Tablet. The tablet was added to bring multiple things to life that just wasn't possible individually, like being able to play music or use and edit character sheets and view PDFs.
The Tablet is currently in alpha and only available for Windows users. Support for Mac and Linux users is in progress.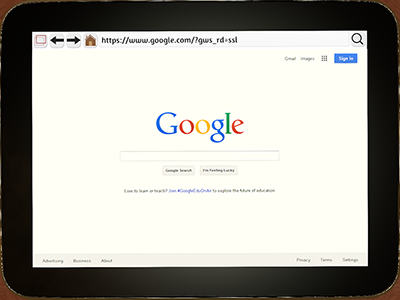 Useful Sites
[
]
Tips
[
]
You can open any PDF in the tablet by adding "https://docs.google.com/viewer?url=" to the front of the document url to open it in Google Docs
Like any other object in Tabletop Simulator, you can lock the tablet in place and make it smaller or bigger depending on your needs.
Click the "popout" button next to the left arrow key on the tablet to view the sites on the tablet in "Alt Zoom" mode.